Hello all,
Thanks to the particularly wintry weather , our planned getaways so far were all cancelled due to snow / severe weather. We are planning our "new" first trip away later this month (fingers crossed) but while prepping the van have had some issues with the water heater.
We have a 1993 Swift Corvette Diamond. The hot water was fully drained at the end of last season.
Initially we had cold water, but no hot water entering the tank. We diagnosed a faulty non return valve, which we replaced relatively easily (appears to have been replaced previously).
We then had air / water leaking at the hot water outlet. This was more complicated to repair as it was an original fitting, and as expected it snapped leaving the threads inside the housing. We persevered, and managed to remove them, and fitted and new inlet (using additional sealant just to be sure).
We left it overnight to cure, and tested this morning. Tank fills, hot water flows, all good we thought, however it appears that hot water is flowing BACK into the barrel when the taps are closed. When we close the hot taps off, and leave it for 10 minutes or so, then turn them back on, there is air in the system, and you can hear the tank refilling. This has never happened before, and we have had the van 4 years.
My questions
- does this indicate a faulty non return valve ? (despite it being brand new) or could this be an issue with the pressure relief valve on the outside of the flue ? which I have no clue how it operates, and cannot find any guidance online.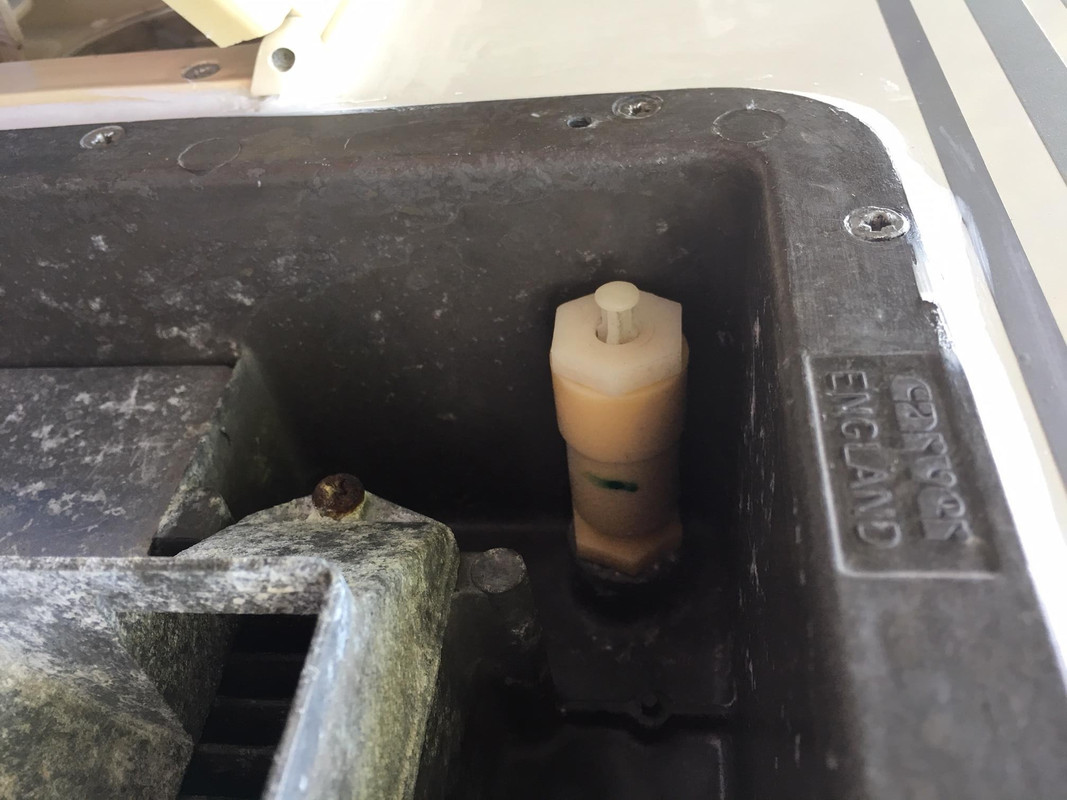 As a secondary query, can anyone advise How does the pressure release valve operate ? Is it adjustable ? how do i test it ?
Thankyou for any help / advice you can offer.
Sgtangel