This weekend we went to Wales and spent some time in an area of Temperate Rain Forest, of which Wales has some of the country's remaining areas. My son had two apps which came in really useful. Plant. Net allows plants to be identified via the phones camera. It can log your location so the parent institute builds up a picture of where the species are located. This app is funded by the French government.
The other app by Cornell Labs is Merlin ID for bird identification. It listens to bird songs where you are then offer's the species identification. Must say it was very accurate both in the rain forest reserve and the area of woodland our son has. You can also select a bird species and play its song on the phone to try and encourage birds nearby to respond.
Both apps are approved to download from the app stores.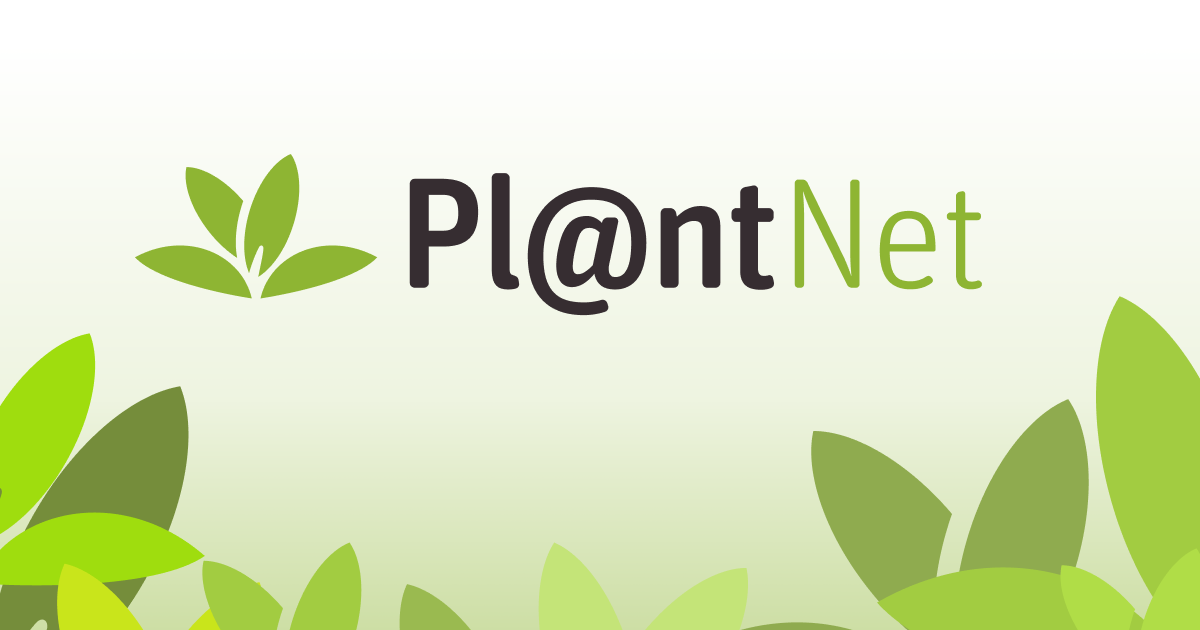 Pl@ntNet is a tool to help to identify plants with pictures.
identify.plantnet.org
Bird ID Wizard—Step-by-step Answer three simple questions about a bird you are trying to identify and Merlin will give you a list of possible matches. Merlin offers quick identification help for all levels of bird watchers and outdoor enthusiasts to help you learn about the birds in any country i
merlin.allaboutbirds.org