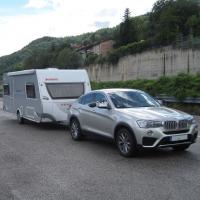 Mar 14, 2005
9,651
560
30,935
The discarding of OofD vaccine is probably the same here in the UK. I have had 5 Covid vaccinations now, three different types, so I believe the vaccines are changing as is the Covid strains.
But the test kits are still the same, for all strains of Covid.
Self tests depend on the willingness of the public to cooperate by actually carrying self tests out and notifying their local health department of positive test results. As that cannot be guaranteed, health departments here set up test centres where they could maintain a better overview of the situation. Therefore no emphasis was ever placed on self tests and the test centres have since been shut down. The net result is that no-one here is monitoring the problem reliably and there is no longer any coordinated activity regarding vaccination.