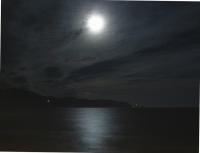 Mar 14, 2005
1,114
180
19,235
....my Dad bought a brand new Ford in 1962 kept in central Hampshire so not near the sea.
It had to be scrapped in 1972 due to structural rust.
We bought a brand new 1200 cc Ford Cortina Estate in 1964 but by 1967, I'd swapped the engine for a 1500. By 1970 I'd had to have bracing plates welded into the chassis rails. I began to worry about the integrity of the tow bar area so I sold the car to a friend who ran it for several years.