otherclive said:

I don't know about the Kuga but my previous car, a 2014 Forester, and the current Superb both had rear cross members replaced by the towbar. However the rear cross members on both cars included the threaded hole where the OEM recovery/ towing eye screws into. The towbars did not have such a hole. Being detachable towball it then becomes necessary to carry the towball assembly in the car. Skoda provides a location place around the full size spare wheel. They also warn you in the cars manual of this possible situation if having a detachable towball assembly.
Must admit that I've never given the tow eye a thought since getting the tow bar fitted on the previous Toyota or the Kuga that we have now but on the one we have now my plug is hidden under the bumper out of sight not alongside the tow bar which is neat and has a separate hole for the breakaway cable....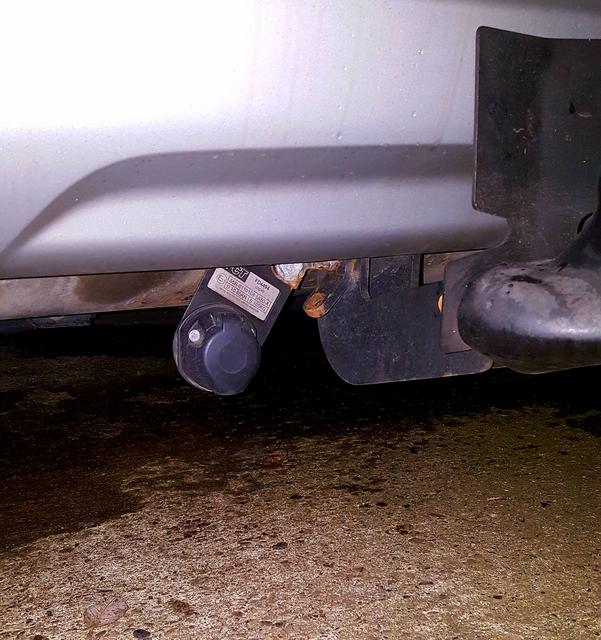 but I've just chucked the cross member as the other one was in the loft of the Toyota for 5 years so when we got the Kuga one fitted I just been chucked it straight away .
I did see a new Kuga y'day which looked like a factory fitted retractable towbar and it looks quite neat so hope you are happy when you get yours ,
good luck